Mark Murrell went on Facebook, spent $4,000 on Facebook Advertising and made 1 sale worth $200 bucks.
Mark was ready to stop advertising completely…
Fast forward 4 years later, that same business had grossed over $2 million in directly attributed sales from facebook ads and google ppc.
Listen to the story here as told by the founder of Wicked Reports. 
You can jump to the 9 minute mark until 16 minute mark for to hear the Mark Murrell story.
Do you know what Ad made lead that became a sale and can you repeat that over and over again to make more sales?
The biggest challenge we have with our customers once we setup their paid ad tracking is getting them to understand, trust, and act on the data.  If they hit all 3 of those goals, they they can scale their paid advertising for more profit. If they miss even 1 of the goals, we are always at risk of having them not be able to scale.
The best way to use attribution data is to match the attribution model to the campaign's goal. If you do this, the revenue is scored in the most helpful way for our clients to make a decision.
Would you like a handy checklist that has the 6 goals we use to measure every paid ad marketing tracking project we do?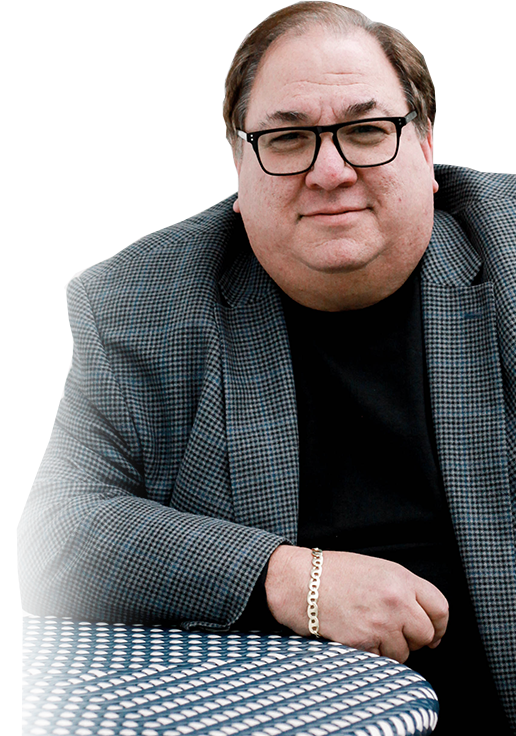 See How My Team Can Give you Massive Amount Free Time.
Setup, Cleanup and Implementation: New to Marketing Automation? We'll get you up and running quickly with complete setup and implementation.
Personal Coaching: Engaging us as an automation coach we become your mentor, strategist, trainer, and more!