IDENTIFY GOALS, THEN GET THE TOOLS.
NEVER THE OTHER WAY AROUND.
THINK DIFFERENT | MORE PROFIT | LESS HASSLE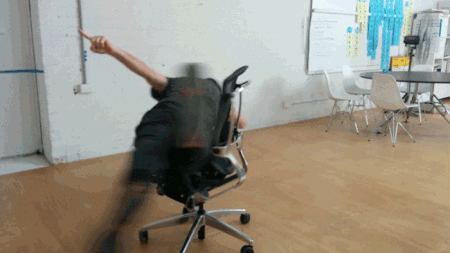 WHERE DID MY TIME GO? Today we are going to be your PAL. Personal Activity Log exercise for transforming repetitive tasks into free time. Time that passes, is the one thing you can not get back. Do you really want to save those valuable hours that you...

Keep sensitive info out of your email and chat logs.
Username: Password: Login into Mobile Pocket Office Teamwork Project Board Username:Password: As a collaborator on your project with us, you can: See your project boards. Interact using comments on board tasks. Respond to task emails. Add & reply to...