IDENTIFY GOALS, THEN GET THE TOOLS.
NEVER THE OTHER WAY AROUND.
THINK DIFFERENT | MORE PROFIT | LESS HASSLE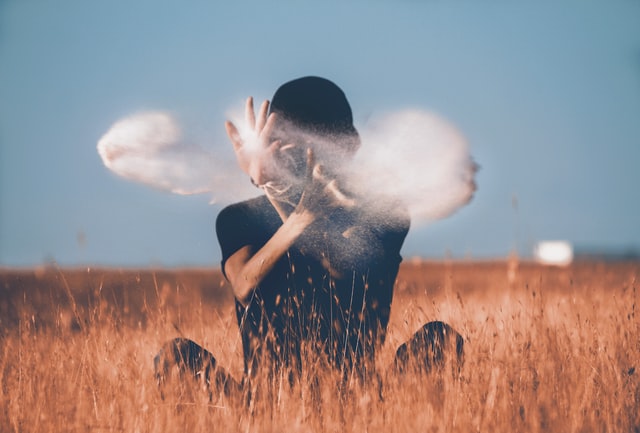 What is all the buzz?  Ontraport Integration for dummies ? Whaaaat! Automate repetitive tasks involved in using Ontraport and make your work easier. Follows our brand "Be Human where it counts, Otherwise automate!™" Well for all us mere mortals who dream up a...