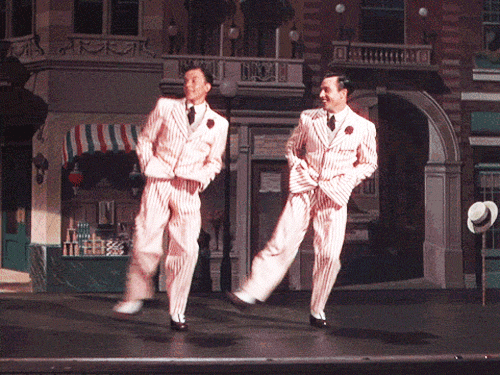 THINK DIFFERENT | MORE PROFIT | LESS HASSLE
WHO IS MOBILE POCKET OFFICE?
Just because your business is still afloat, doesn't mean it isn't taking on water. But you probably already know this, and that's why you are here. Identifying that there is a gap between where you are and where you want to be is the first step, but what are the next steps? Mobile Pocket Office is leading the way in helping new and established businesses augment their human and technological resources to leverage growth and streamline productivity.