Pipelineology & Mobile Pocket Office Dive In!
Sam and Josh Ovett had the chance to speak with Gary Ruplinger of the Pipelineology Podcast. Below is a quick overview of the conversation. We hope you enjoy it as much as we did!
Podcast Bio: More revenue, more days off, and happier, more satisfied clients. Sam and Josh Ovett join Gary to discuss automation to make your business run more efficiently.
Thanks for coming by here some of the things we discussed in the podcast:
If you answer yes to one of these questions.
Need to fix your business and get a life? 

Just starting your automation journey? 

Feeling overwhelmed on where to begin your automation? 

Just feel sometimes

like chucking your whole system out the window?
Then we can help.
Here's the problem: You are manually doing everything in your business. And have no idea where to where to start or how to start automating. Finally, you want to be working ON your business not IN your business.
Here's the solution: Understand what your process looks like to acquire a customer. By making a map of each and every step a customer takes in your funnel. Then reduce any mistakes they can make when entering information.
Easier said than done. Traditionally this is called Business Process Engineering and we at Mobile Pocket Office have taken this concept along  with Six Sigma and LEAN manufacturing concepts concepts to improve a business … aka be human where it counts, otherwise automate!
Just because your business is still afloat, doesn't mean it isn't taking on water. But you probably already know this, and that's why you are here. Identifying that there is a gap between where you are and where you want to be is the first step, but what are the next steps? Mobile Pocket Office is leading the way in helping new and established businesses augment their human and technological resources to leverage growth and streamline productivity.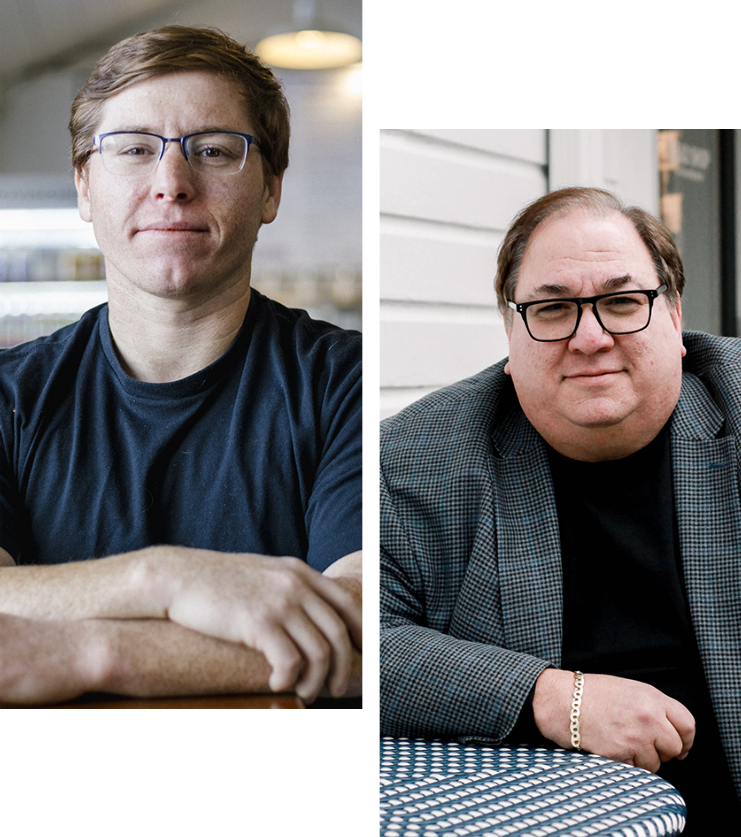 If you found the discussion intriguing, insightful, and full of golden nuggets. And are just jumping up and down wanting to speak with Sam or Josh go ahead and book an intro call. We cannot wait to talk with you!