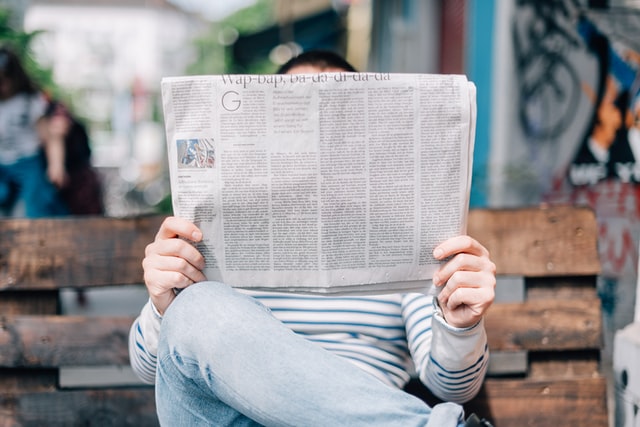 Well we finally after 8 years we made it to the big time!  Or maybe we can no longer  hide on Facebook in the Ontraport user Community anymore as regular ol' users.
From Ontraport:
What are the "Group Expert" badges you see? They are assigned to current Certified Consultants as found on our page at https://ontraport.com/partners/experts
Certified Consultants have annual specialized training directly with Ontraport, and must pass the certification exam each year. Most provide contract services to help you get up and running with Ontraport. The badge is displayed next to or below their name in posts (see the example for Sam Ovett below).