Certified Ontraport Consultant & Expert
Mobile Pocket Office is here to help. Whether you're a new or seasoned Ontraport user, Mobile Pocket Office works with you one-on-one to help you get the most out of your account and work process.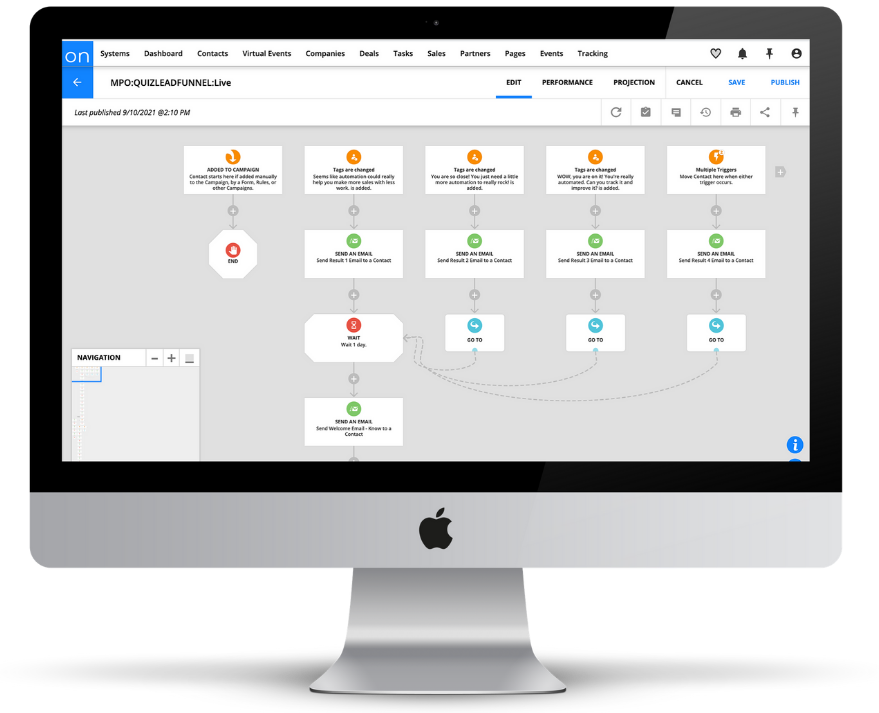 Some clients we've worked with




AS SEEN IN ONTRAPORTS
MODERN ONTRAPRENEUR MAGAZINE
"Like father, like son. How Josh and Sam Ovett help entrepreneurs take charge with Ontraport. Josh and Sam Ovett want to make dreams come true – and they're good at it."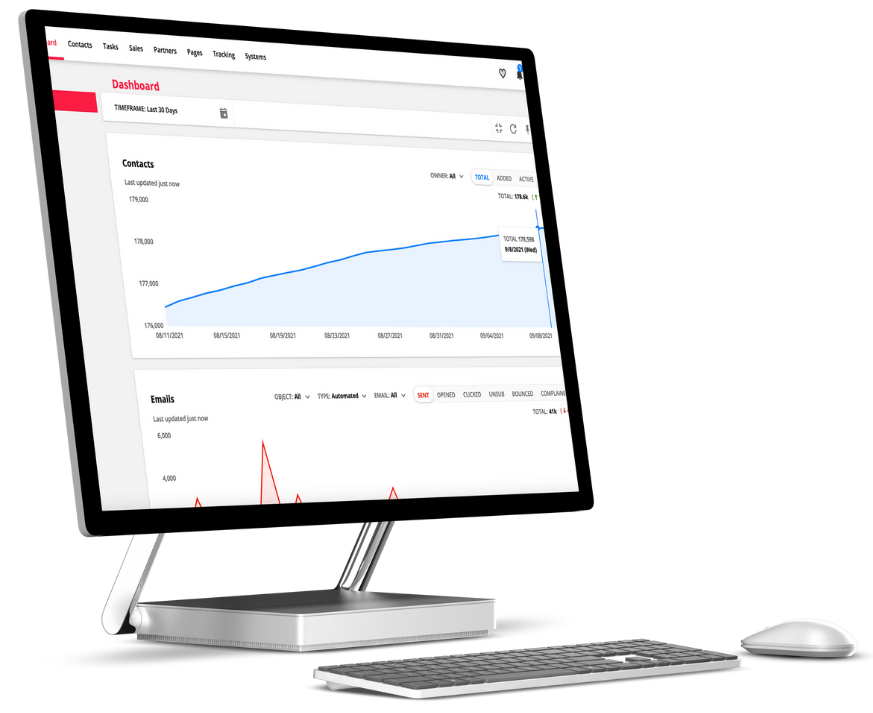 We don't just know the Ontraport software, we're also business experts.
We're entrepreneurs (just like you!) in the business of helping business owners be more efficient—so we know where you're coming from and speak your language.
As Ontraport Pros we can help you:
Identify your ideal client experience.
Map out the process with you.
Bring it on to Ontraport with your branding, personal touches and automation infused throughout for a jaw-dropping client experience that looks and feels like you.
Learn more about what makes us unique!
Were More Than Just Certified Ontraport Consultants
Anytime you wanna supercharge your businesses by implementing a new tool, you are bound to have some questions on the best way to transition. Those questions can be overwhelming at first, but we promise a little investment in time to learn it right from the jump is oh-so worth it!
When we first started using Ontraport, we found that there were a couple of things I needed to better understand before diving in. Mostly, we weren't sure what different features were and how they applied to us and OUR business. Plus, we wanted to understand how those features could be utilized to best fit our current process and how to make our set-up as simple and streamlined as possible — for us and our clients both.
Whether you've built your own process from scratch or have used another tool to help you define the steps in your process, you likely know there are several terms that can be used to describe the same thing. For example: a quote, brochure, pricing guide, bid, and catalog can all be used for a list of services. In order to understand how your process will fit into Ontraport, it's helpful to first familiarize yourself with their language.
One of the first things we suggest if you're doing automation for the first time or the 200th time is to outline what your ideal customer journey is going to be for your offer of services or products that you will be providing. We know that you already know how to do the actual work.
Is it time to unlock the full potential of your business?

We know you have been working too hard if…
You manually onboard every client in multiple system or even worse, a spreadsheet!
What if you could save 4 hours or more per week by having all of your admin work automated?
Go from this ✘✘✘
✘  being bound to your laptop & having your hands in just about every part of the process
✘ unable to keep track of daily tasks & trying to piece together steps of the process
✘ being taken away from doing your magic & impressing your clients
To this
having your entire backend in order & automated

having your very own expert to automate your client journey so your client gets seamlessly moved along the process

having the time & energy to do what you love and you can then provide the high level of personal service your client deserves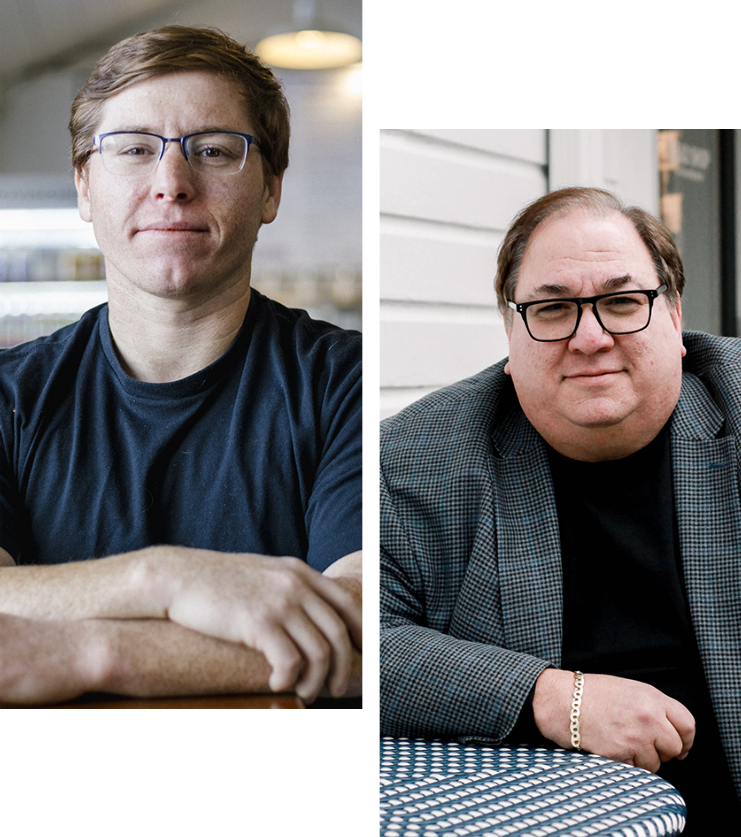 Meet 👋 Josh & Sam Ovett Of Mobile Pocket Office 
We've been building systems, process and automation for over 30 years. So we know a thing or two about process and automation…
What's your super power?
We are really good at listening and "get it" quickly then make your complex business processes simple to understand and execute.
We consult, design and implement business process solutions end to end.
We have seen too many times that there are consultants who can tell you what you should be doing or just handle a narrow area of expertise. But when you're excited and say to them let's do it!, the response is..oh we don't actual implement anything, you will have to call someone else to do that. Not at Mobile Pocket Office, if we are talking about it with you, we can implement it.
What's the most underrated Ontraport feature? 
The first question I ask Ontraporters' is, "What is your ideal client experience?"
Helping them work through their goals and utilizing Ontraports Visual Automation and Campaigns to simplify their day to day tasks, while giving their clients a 5-star experience is a joy.
Automations can be daunting because there's a tendency to be wary of automation. But seeing how Ontraport allows you to maintain control of your business, while streamlining your business, is the key to freedom!
What's your favorite Ontraport feature to help people with?
Lets be real, getting new leads and new business gets everyone excited. We love helping people utilize automated lead generation and follow up to make appointments and then follow up delivering content to warm up new leads! We think Ontraport is a tool that can seem intimidating to most, but it's so essential for streamlining your workflow.
I love seeing how easy everyday tasks become afterwards. It has so many ways it can be configured to deliver your ultimate customer experience since one size does not fit all.
What's the best response you've gotten after helping someone optimize their Ontraport process?

"I feel like a huge weight has been taken off my shoulders!" 
We regularly consult with clients on executing the types of projects listed below.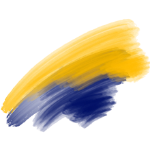 You need our smarts for a quick resolve. You know exactly what you need done and have all the details or you have a technical issue that just boggles your mind. Use our Get Stuff Done program.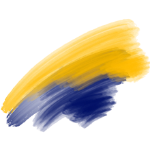 You need guidance on developing or reviewing processes that will have a huge impact on you or your business. We start with a discovery session (paid) and create our Bring Your Customer Journey to Life Blueprint. The outcome from the blueprint will be desires, projects, budgets and timelines. Need to build more automation and process into your sales function? We've built countless custom CRM setups in Ontraport that have helped out clients save time and money while increasing their sales team output.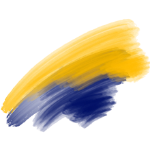 "TAAP" MPO: The Accelerator Automation Partnership – A Subscription Service
What we do is we have a weekly meeting with a client where we look at their processes in-depth . Really look at where they want to go with their business, find all the inefficiencies, ways to remove failure points and rework to provide a consistent customer experiences for scalable growth in every part of the five main areas every business has:
New business acquisition
Conversion to a sale
Delivering your promise
Delighting the customer after the sale
Getting referrals.
We make sure we're measuring and executing… and what we're doing is actually aligned with the goals that you're trying to acheive.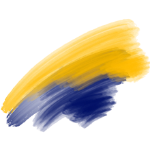 VIP Program – A Subscription Service
For fast first response support and monitoring of your business critical systems. Because when online systems go down, stop working, hick up, so does revenue. Since we know how it all works. You call us and only have one throat to choke. So systems and revenue are back up and running ASAP.
New York Times Bestselling Book Authors/ Over $1 Million in Online Course Sales
Cyrus: "I don't even know if I told you this, but you guys have helped us increase our revenue. Using Ontraport properly and knowing exactly how to use all the bells and whistles and, sending the right messages to the right segments at the right time and putting them into the right automations and really drilling down into details has increased our gross revenue by like 40%."
Josh: "In what timeframe?"
Cyrus: "Um, 40% since January. So basically consistently for the last, uh, you know, call it like five, four or five months. I'm looking at the numbers and I'm just like, wow. At first I was like, man, Ontraport. I hate Ontraport. So it's annoying. It's like, but I realized, I didn't know how to drive it properly."
More amazing clients we've worked with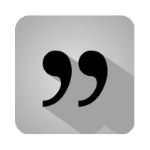 What our clients are saying
Some kind words from clients about the projects we've worked on together.
Director of The Cognitive Therapy Center Of NJ
Lifeline Wellnesss Institute