Certified Ontraport Consultant & Expert
Tired of telling someone, "that's not what I asked for!"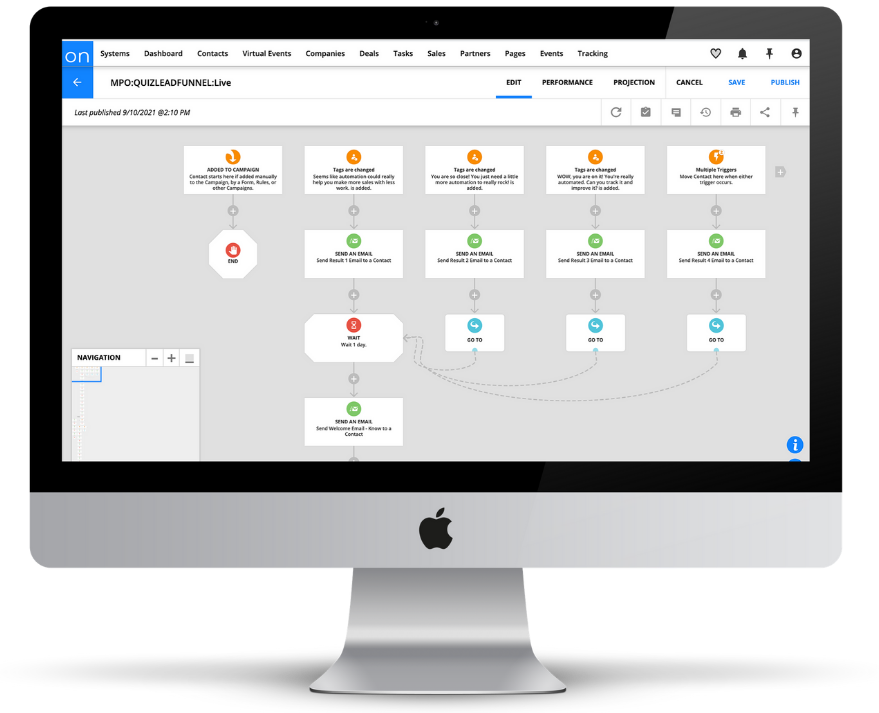 Some clients we've worked with




AS SEEN IN ONTRAPORTS
MODERN ONTRAPRENEUR MAGAZINE
"Like father, like son. How Josh and Sam Ovett help entrepreneurs take charge with Ontraport. Josh and Sam Ovett want to make dreams come true – and they're good at it."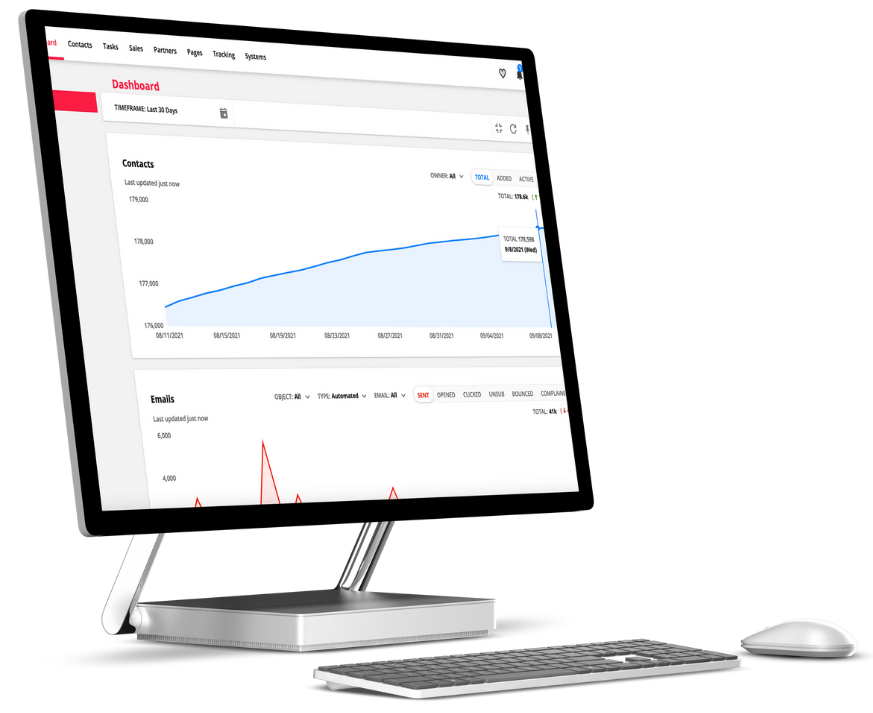 Schedule a call to find out how we can help.
Schedule a call with Mobile Pocket office founders, Ontraport experts, and certified consultants Sam Ovett and Josh ovett. During the call, we'll discuss your current business process problems and identify ways for you to move forward towards sales, marketing, and operational goals using Ontraport.
Ontraport's all-in-one marketing and business automation platform can handle everything from lead capture, email marketing campaigns, your sales pipeline, task management and so much more. To build a system that truly works for your business, you need to understand how Ontraport can integrate with your processes, your team, and your business objectives.
With a tool that can do so much for you, it's important to know where to start when implementing a new system for your business. Having worked with many brands that use Ontraport as their marketing and sales automation platform of choice, we know how to plan successful strategies, implement those strategies fast, and get you and your team working in Ontraport effortlessly.
We've been certified over 8 years with multiple Ontraport Certified Consultants on the team we have personally worked with the senior level support team at Ontraport, Sponsored the Ontrapalooza event, continue to pass the certification exams, and have been using Ontraport to implement successful marketing and sales automation strategies for ourselves and our clients for years. We are not new to this.
Is it time to unlock the full potential of Ontraport for your business?

Imagine how much you could improve
your marketing and sales results with help
from an Ontraport Expert.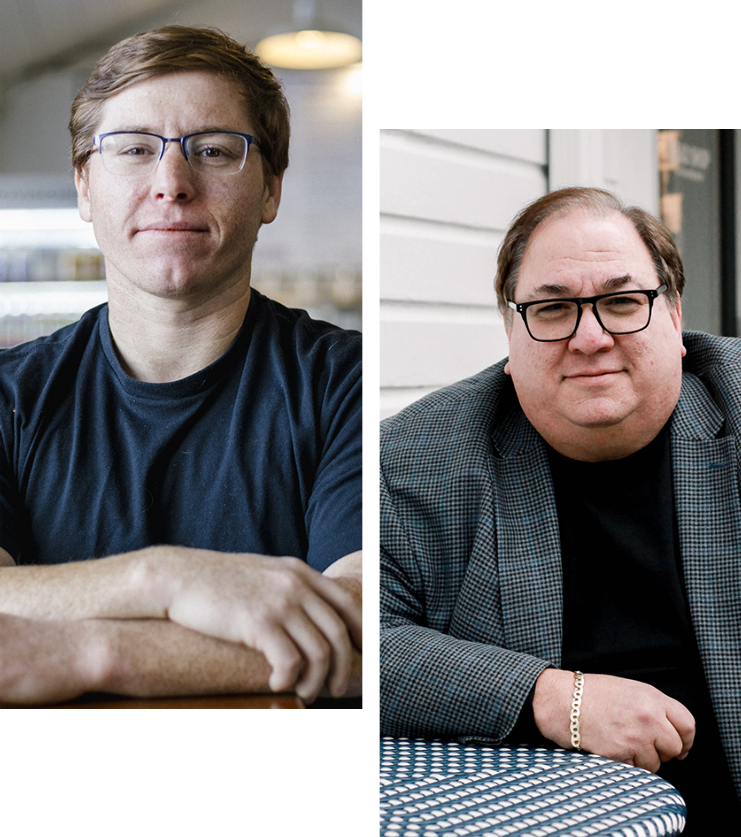 Hey 👋 !  Josh Ovett here, founder of Mobile Pocket Office and Certified Ontraport Consultants for over a decade
"Like father, like son. How Josh and Sam Ovett help entrepreneurs take charge with Ontraport. Josh and Sam Ovett want to make dreams come true – and they're good at it."
The father-son duo has a knack for helping people. They founded Mobile Pocket Office because they knew from experience how hard it can be to run a successful business. It started when they had trouble prioritizing things like family trips, exploring the outdoors, and treating their dogs to long walks — because how do entrepreneurs get that kind of time while keeping a business afloat? That's where Ontraport came in.
Josh and Sam were amazed to find out how much time Ontraport opened up in their schedules. Now, rather than spending every waking moment in entrepreneur mode, Sam and Josh have the freedom to do what's most important to them — and they want to share that freedom with other entrepreneurs.
Through Mobile Pocket Office, the Ovetts provide tangible, actionable advice for time management, creating business plans, converting leads, and more — and they show people how to do it all with Ontraport.
What plans do you have for your
Ontraport system?
We regularly consult with clients on executing the types of projects listed below. Sometimes
this turns into us doing the work and becoming your go-to Ontraport and automation experts.
Sometimes we advise on the why, what, when and how and empower your team to get the
work done. Whatever works best for your situation.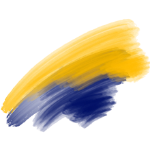 New to Ontraport or moving from a different system? We can help you make the process as painless and efficient as possible by walking you through the process step by step.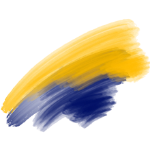 Need to build more automation and process into your sales function? We've built countless custom CRM setups in Ontraport that have helped out clients save time and money while increasing their sales team output.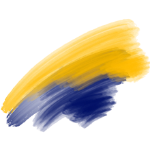 Creating the best customer experience possible and making it consistent for all. Our proven process can guide you on how to design and build your marketing automation systems.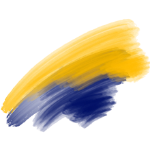 Unsure what you should be keeping on top of regularly? We can help you come up with an ongoing maintenance plan that will enable your team to keep on top of all things Ontraport and automation.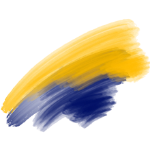 Got the desire to build integrations but not sure where to start? Let us guide you on how to supercharge your business with custom Ontraport API integrations and webhooks.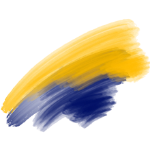 Need ongoing training and coaching to help your team get the most out of  Ontraport? We can consult with you, create short training courses or train your team live on conference calls.

Let's talk about how we can help you implement automated systems
that will achieve your goals.
New York Times Bestselling Book Authors/ Over $1 Million in Online Course Sales
Cyrus: "I don't even know if I told you this, but you guys have helped us increase our revenue. Using Ontraport properly and knowing exactly how to use all the bells and whistles and, sending the right messages to the right segments at the right time and putting them into the right automations and really drilling down into details has increased our gross revenue by like 40%."
Josh: "In what timeframe?"
Cyrus: "Um, 40% since January. So basically consistently for the last, uh, you know, call it like five, four or five months. I'm looking at the numbers and I'm just like, wow. At first I was like, man, Ontraport. I hate Ontraport. So it's annoying. It's like, but I realized, I didn't know how to drive it properly."
More amazing clients we've worked with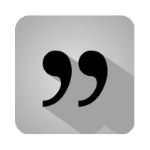 What our clients are saying
Some kind words from clients about the projects we've worked on together.
Director of The Cognitive Therapy Center Of NJ
Lifeline Wellnesss Institute