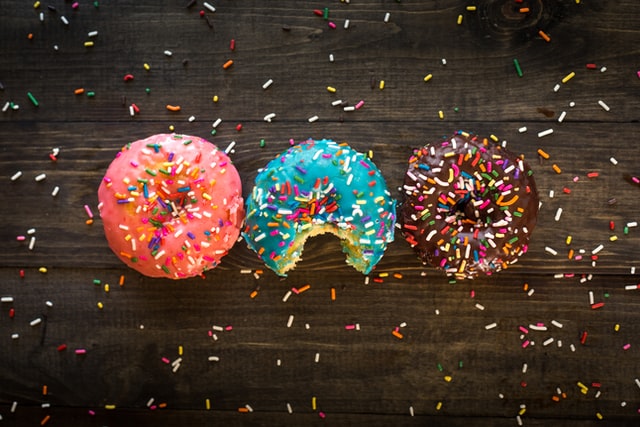 How to share a password with us securely via LastPass
Need Last pass free account:  https://lastpass.com/create-account.php
Short cut to enter your account info. Log out of whatever app you want to save. Then re log in and lastpass will ask if you want to save it.  Then do the 3 steps.
1. Access your vault on LastPass.com, or open the app on a Mac or PC.
2. Hover over the program whose password you want to share, and click the overlapping portraits icon.
3. Enter my email and click "Share."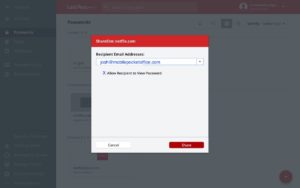 Have the recipient check their email. They'll click "Accept Shared Data" in the email from LastPass, and will be granted access to the shared password after logging in to their LastPass account, or creating one if they aren't account holders yet. You will get alert when the accept.