RESOURCES AND THOUGHTS
ON LEVERAGING AUTOMATION
THINK DIFFERENT | MORE PROFIT | LESS HASSLE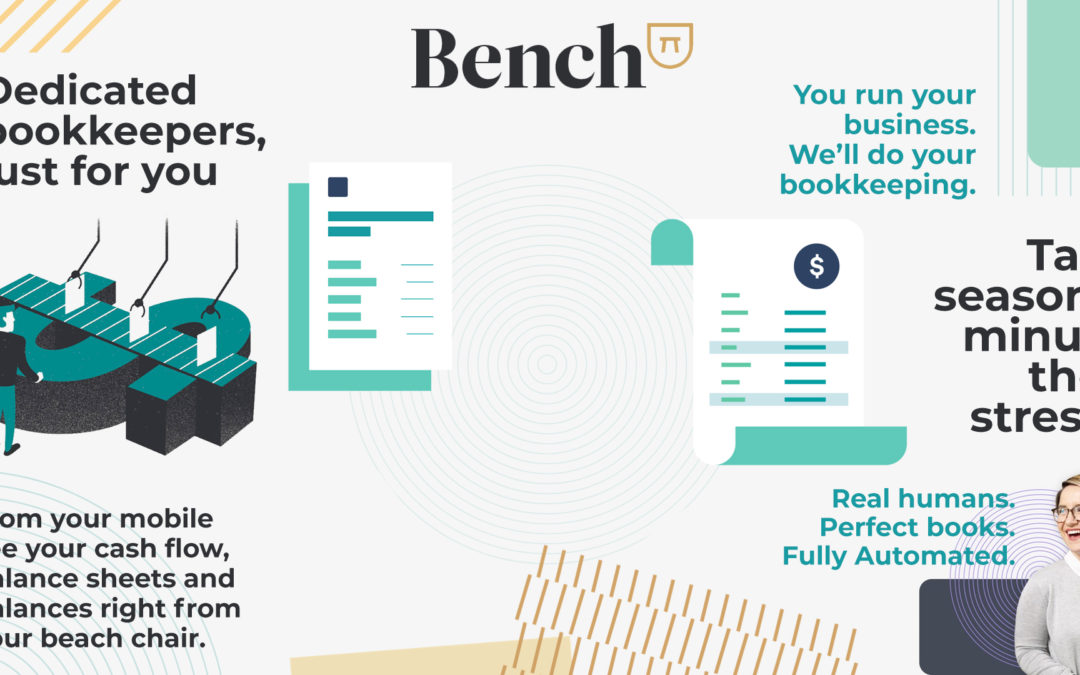 Imagine having this streamlined!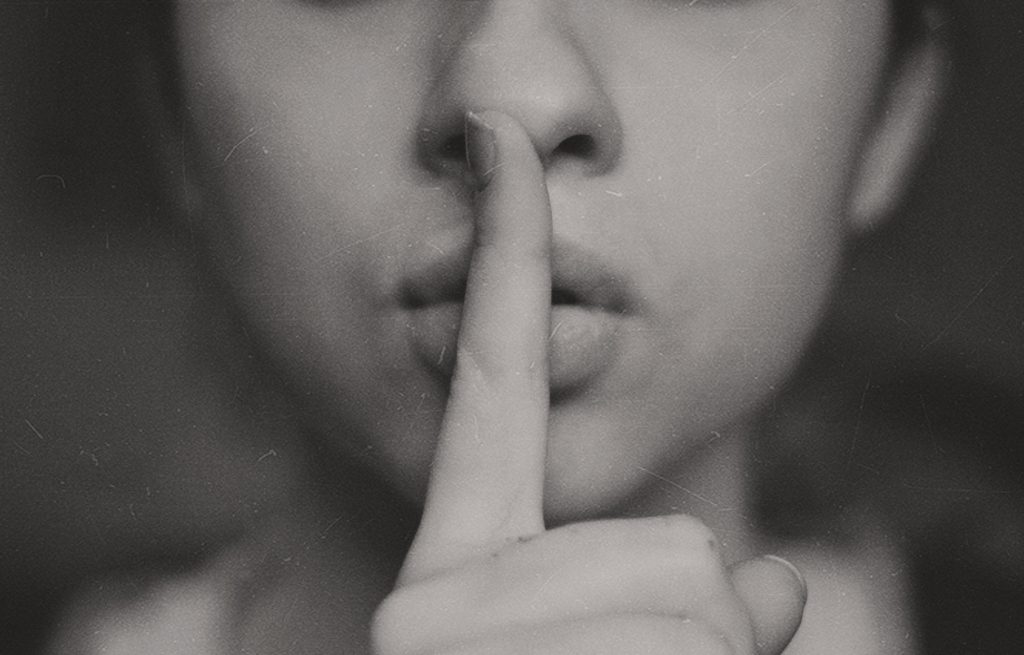 MAYA . This formula has been used for years, yet most people have never heard of it, but once you read it you will see it in everything you look at. You can't un-think this. "Most Advanced Yet Acceptable" As seen in the Atlantic by Derk Thomson...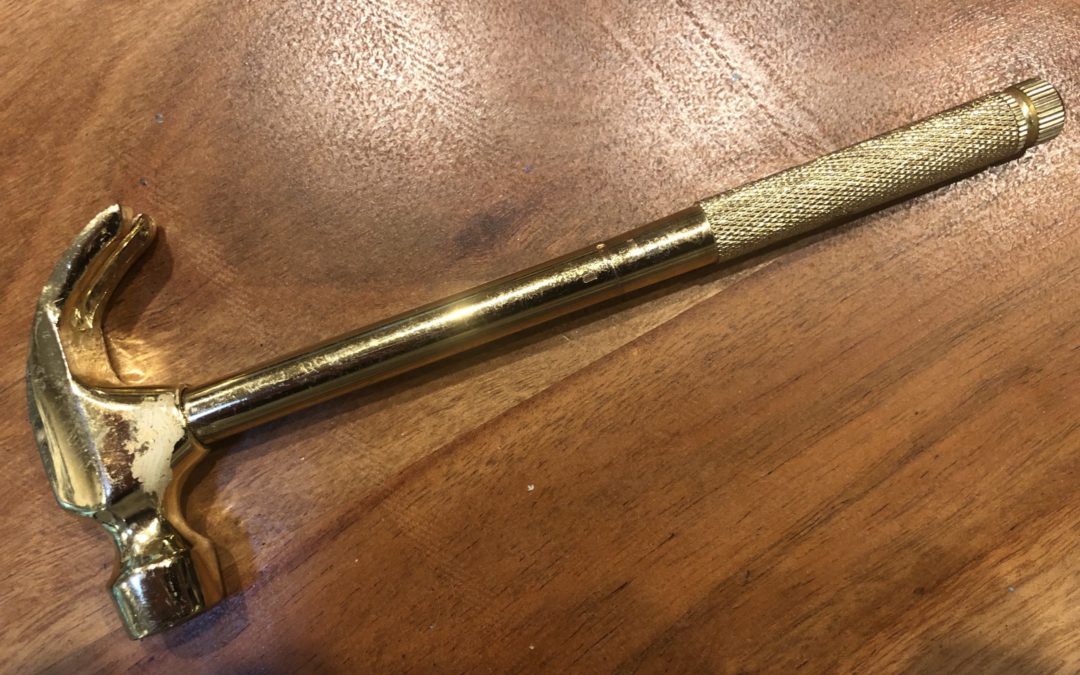 A huge ship's engine failed and was sitting in port for 3 hours with passengers on board. The ship owners tried one expert after another, but none of them could figure how to fix the engine. Eventually, they brought in an old man who had been fixing ships since he was...