TryInteract Automated Quiz Follow-up Funnel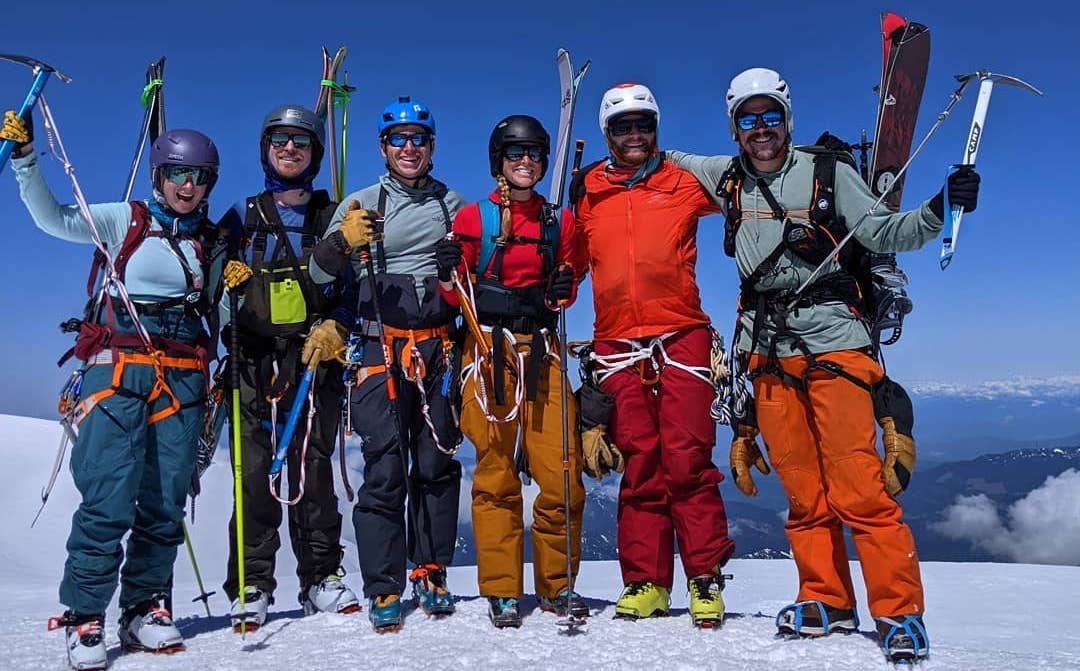 See the image above? The best business model is the one that doesn't need you…you could be there with your friends while automation converts your leads to sales…if you attended the TryInteract Quiz coaching expert sessions and attended the week 5 session you heard Dawn talk about this concept and saw this picture below. If you saw this picture like I did and thought how do I actually do this the easy way? You're in the right spot!
Check out this testimonal from Margarita Ebeline who is actively using the quiz funnel to follow up with and convert her quiz leads to sales.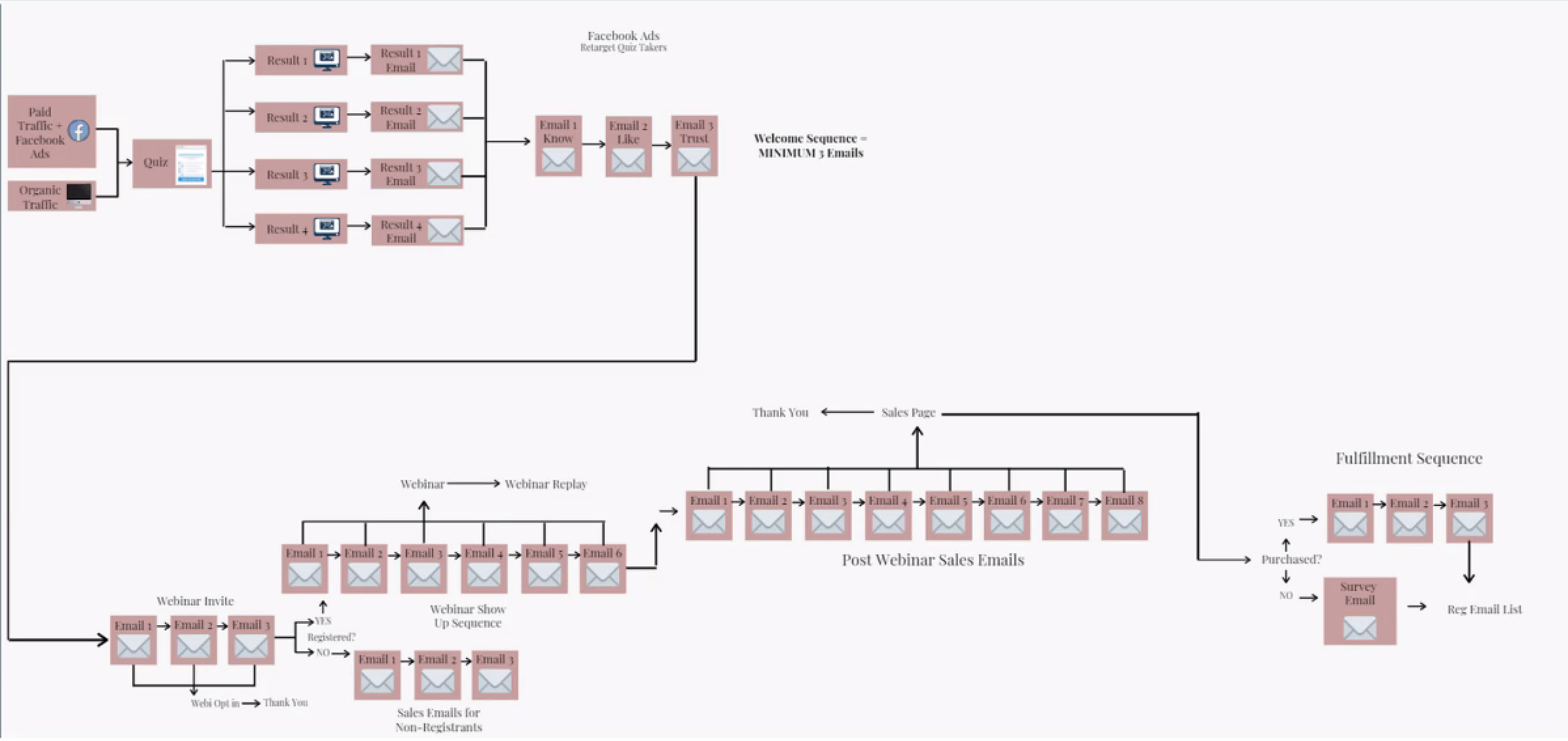 All I heard from people on the call was:
"All I want is a sales funnel…"
"All I want is to follow up with my leads from my quiz…"
"All I want is was to make sales…"
"All I want is to automate it all…"
Figuring out all the tech to make it happen is a real pain!!!
If you're a beginner, then it's likely that putting all the tech together for your funnel seems like an impossible task. The prospect of figuring out how to follow up with all the new prospects and customers at just the right moment and sending them messages can seem daunting to even experienced entrepreneurs. Not to mention if there is an issue with a piece of technology. The other day I had a little issue with a piece of technology and I called three different SaaS companies and each one said it was someone else's problem when the issue was with their product! What a headache! Add to that the need to find the right technology to automate it in the first place. You pick there are at least 100 companies claiming to do the same thing. But, if you don't know how to actually implement the tech then you'd have to hire a team to implement it. Talk about a nightmare that slows down your time to value and adds 40 plus hours of work at a minimum $40-60/hrs to if you had to hire a Virtual Assistant to do it and knew exactly what you wanted.
…and for the expert marketers here you probably know the value of a kick-ass funnel that's ready to rock and roll! A funnel that all you need to do is insert your content and hit go. The less clicks it takes to get it going the better! Any successful multimillion-dollar marketer knows it usually takes hours upon hours to actually tightly integrate most pre-built funnels to make sure the data is usable and reportable in a way that you can actually make decisions on it and track UTM's from ad to sale and validate your ROI on ad spend!
The real value to this offer is that you're not only getting one funnel! You're getting a funnel you can click and duplicate add new content for a different offer and BAM! You're ready to rock another offer out to your audience! Make that $$$$$!!!
So what exactly is it that this kick ass follow up funnel does?
The Quiz Follow Up Funnel is an automated plug-and-play follow-up funnel that will automatically:
Send targeted segmented emails after people take your quiz.
Send a welcome series over a period of time.
Invites them to an evergreen webinar.
Reminds them if they don't sign up for the webinar to sign up.
Reminds them to attend the webinar.
Delivers the evergreen webinar with a special option you can enable notify you to answer any new questions in the chat even when you're not really giving it live, and it helps close more deals. 
Sends a post-webinar sales-funnel follow up until they buy, die, or say stop.
Delights new customers with new customer engagement series.
This way, you can focus on what matters most – growing your business!
No building technical stuff.
No manual follow up
No sales calls
You'll never let leads die again after taking your quiz.
With this system, you are in control of your marketing efforts by automating one of the most important parts of any lead generation campaign – following up with those who took the time to take your quiz. Plus, it's easy to use and doesn't require any hardcore technical skills or coding knowledge to get it set up.
How do you experience it?
START HERE TAKE THIS QUIZ RIGHT NOW
Get to know us, trust us and you might even find out you like us 😉. Try the customer journey yourself. We walk you through every step of the funnel step-by-step and show you everything it does and throughout it you'll have the opportunity to buy it when you're ready to pull the trigger and kick it into automated marketing high gear.